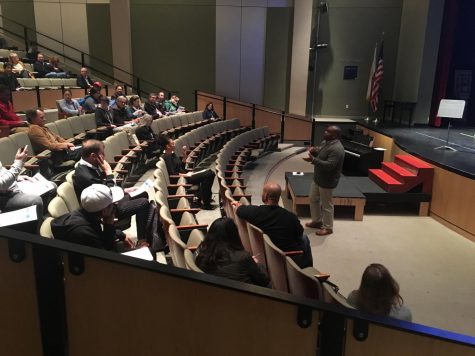 Mary Perez, Senior Reporter

February 12, 2018

Filed under Breaking News, News, Web Exclusive
WEB EXCLUSIVE Coaches and families of spring sports athletes gathered in Syufy Theatre to hear from new Head of Athletics Anthony Thomas and learn about the upcoming season. The spring season officially began last Monday, but Thomas held the orientation tonight to welcome families to the new seas...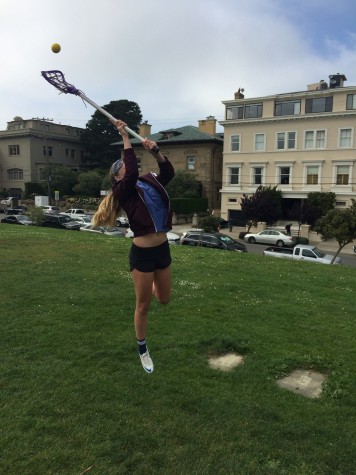 India Thieriot, Assistant Copy Editor

May 1, 2015

Filed under Sports Showcase
The soccer season is moving from spring to winter next year, leaving a spot for a new sport in the spring roster. "A lot of schools in our league are looking to add lacrosse," Athletic Director Elena De Santis said. "If there is enough interest, we'd love to support it." Unlike the ...