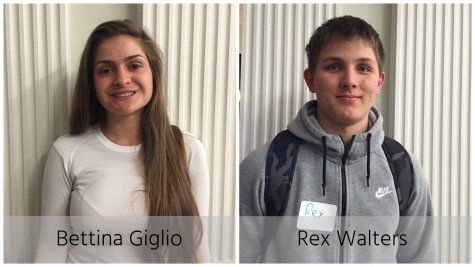 Neely Metz, Copy Editor

March 16, 2016

Filed under Breaking News, Interactives
Convent & Stuart Hall juniors gathered in the library today for a presentation about the current debate between Apple and the Federal Bureau of Investigation. UCLA prof. John Villasenor, who teaches electrical engineering, law and public policy with an additional focus on information law and ...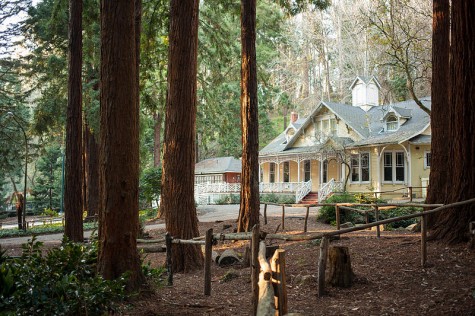 February 4, 2016

Filed under Opinion, Staff Editorials
As Black History Month begins, it can be easy to say there has been significant progress for African American rights since the 1940s civil rights movements, but even in 2016, racism is still a problem. Approximately 100 high schoolers from predominantly Catholic Bay Area high schools attended a "wigger"-...