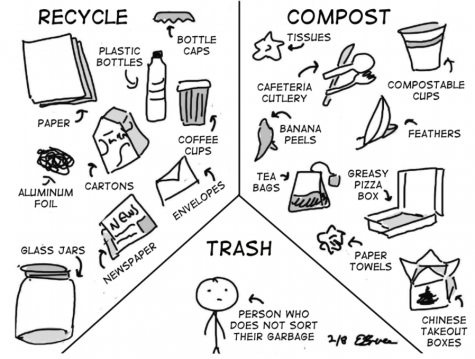 February 9, 2018

Filed under Opinion, Staff Editorials
San Francisco had a diversion rate of 52 percent as of 2001, with over half of the waste generated was either recycled or composted, according to the San Francisco Department of the Environment. Former Mayor Ed Lee announced in 2012 that San Francisco had achieved a diversion rate of 80 percent, the...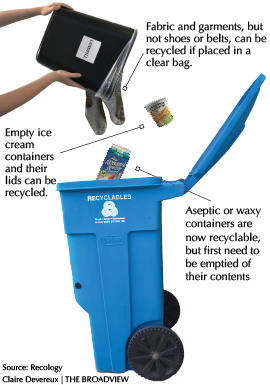 Claire Devereux, Features Editor

September 28, 2017

Filed under Features
In order to get San Francisco closer to its goal of zero waste by 2020, Recology, the local resource recovery company, has added items to its list of what can be recycled in blue bins and increased the amount of compost sent to farms. "Zero waste is an idea that means sending next to nothing to land...