August 26, 2011
Rebecca Lee Reporter The new teachers at CSH share their activities they do outside of teaching and other information about themselves. Hover over the photo and then click on text to view. ...
Meet the Staff
Adele Fratesi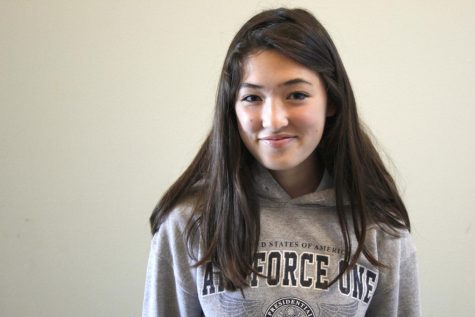 Olivia Rounsaville
Senior Reporter
Sophomore Olivia Rounsaville is a senior reporter for The Broadview. Olivia previous wrote for the CES paper "The Red & White."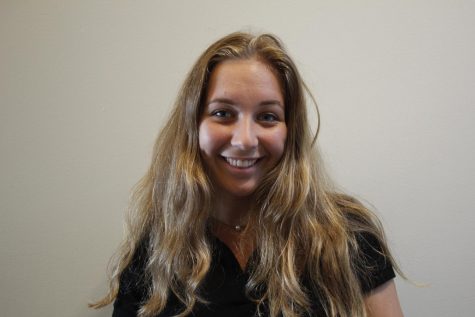 Charlotte Ehrlich
Web Editor
Junior Charlotte Ehrlich is a web editor for The Broadview. She has explored her passion for journalism through a two-week intensive at the School of the New York Times. When not writing for the publication,...