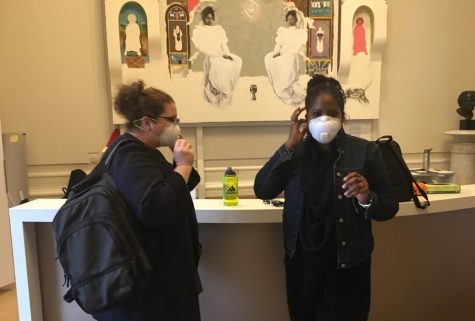 Gray Timberlake, Senior Reporter

November 15, 2018
WEB EXCLUSIVE Due to the unhealthy air quality index in the Bay Area caused by smoke from the Camp Fire in Butte County, winter sports teams have had improvised workouts this week, and school will not be in session tomorrow. The Camp Fire, which began at 6:30 a.m. on Nov. 8 on Camp Creek Road in Butt...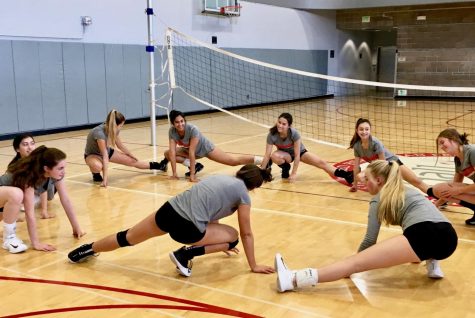 Jordan Russell, Senior Reporter

October 16, 2017
WEB EXCLUSIVE Indoor and outdoor sports practices resumed today after several days off last week due to the poor air quality from the raging fires in the North Bay. "We canceled practices based on the air quality index," Athletic Director Elena DeSantis said.  "Outdoor practices were canceled qui...