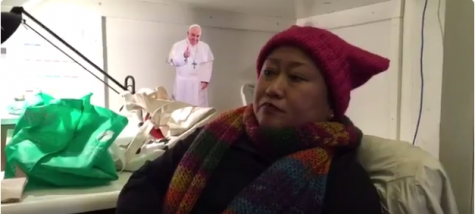 Lisabelle Panossian and Claire Kosewic
January 20, 2017
Filed under Breaking News, Interactives
[View the story "Inauguration triggers school-wide response" on Storify]...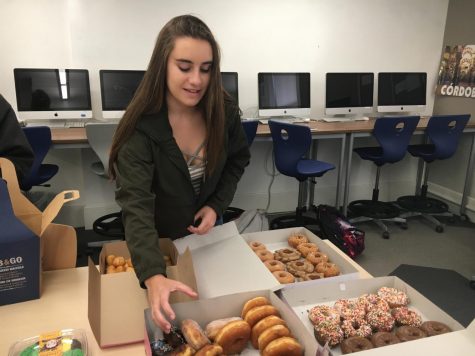 Emily Kanellos, Reporter
The Computer II class celebrated their last class of the semester with an in-class breakfast featuring coffee, donuts, and bagels.    Computer teacher Doug Grant initially planne...
May 25, 2017 • No Comments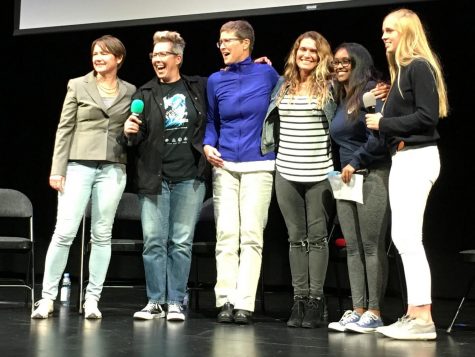 Surf Club screens documentary about female surfers
May 24, 2017
Sophomores end school year with Capstone Project
May 23, 2017
Advance planning simplifies solo flights
May 23, 2017
Meet the Staff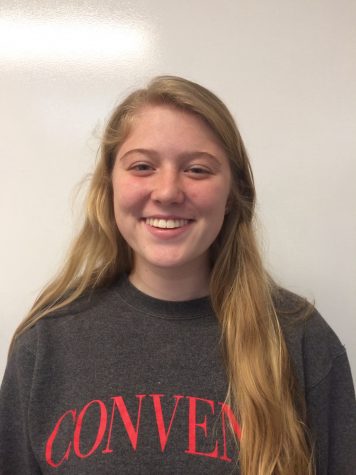 Jordan Russell
Reporter and Photographer
Sophomore Jordan Russell is a first-year reporter and photographer. She has taken several photography classes and also enjoys soccer, basketball and reading.
Read all stories written by Jordan Russell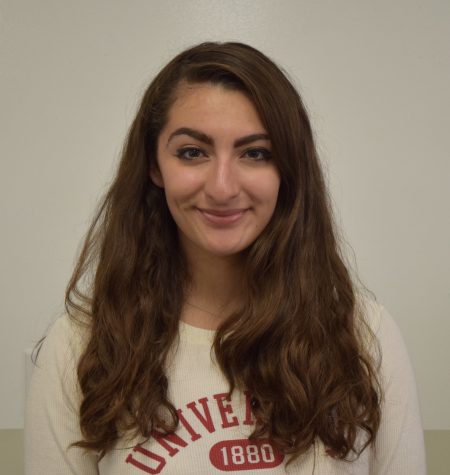 Lisabelle Panossian
Editor-in-Chief
Lisabelle Panossian is a third year staff member and editor-in-chief of The Broadview. She spent her previous year as Web and Social Media Editor of The Broadview website in which she revamped the online...
Read all stories written by Lisabelle Panossian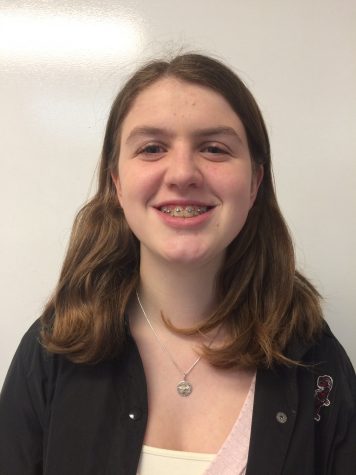 Cassie Eskicioglu
Reporter
Cassie Eskicioglu is a first-year reporter. She previously worked for the Convent Elementary 2014-2015 yearbook, but her passion for writing and design motivated her to join The Broadview. She also lo...