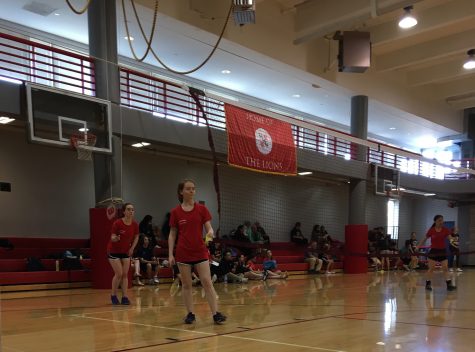 India Thieriot, Assistant Copy Editor

April 12, 2016
The badminton team came back from a recent loss with a 4-1 win against Athenian High School in today's game after breaking their undefeated streak in a game against University High School. The team turned their March 22 loss into a learning opportunity to come back stronger for today's match, according to coach Sarah Garlinghouse. "We hadn't played Athenian yet so it was a...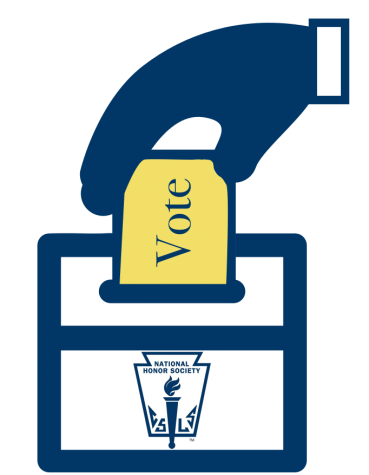 Liana Lum, Editor-in-Chief

October 21, 2015
Update: Catherine Heinen has been elected as NHS president. Results of the National Honors Society election for office positions will be released today after members voted for candidates during lunch, determining leadership for the academic and volunteer centered club. Seniors Serafina Cinti an...