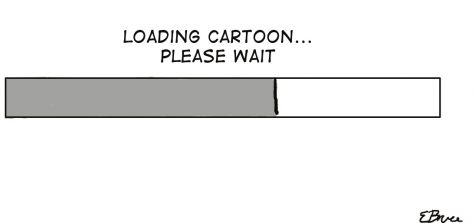 Laura Mogannam, In-House Media Editor

December 14, 2017
An open internet is crucial for communication, education and entertainment nationwide, but unlimited access to websites and fast-speeds are in danger due to the pending vote to revoke of net neutrality regulations on Dec.14. The national policy of net neutrality defines internet service providers as common carriers that cannot block or favor content on the in...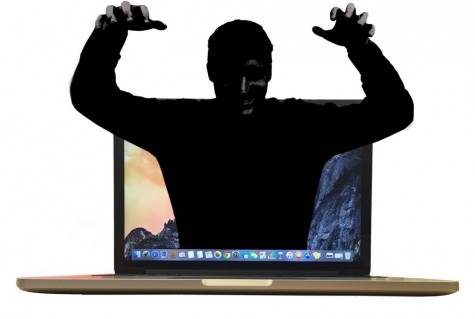 Asha Khanna, Senior Reporter

October 1, 2015
As senior Chloe Lovato sat surfing the Web while doing her homework last year, a series of ads began popping up on her laptop. Soon, a new window popped up warning her she had a virus on her computer and included a phone number for her to call. By inadvertently visiting a website, Lovato unknowingly install...