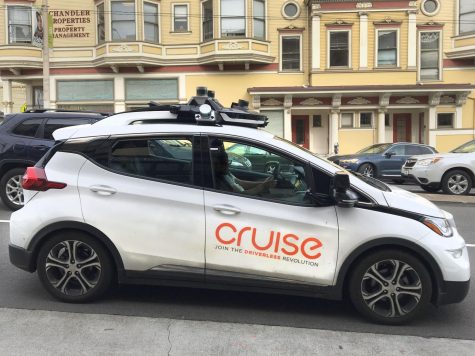 Laura Mogannam, Managing Editor

March 28, 2019
Cars with sensors whirling on top and jutting out of the sides — prototypes of self-driving cars being tested for public use — have become fairly common sites on San Francisco streets. With the rapid advancement of automated vehicle technology, industry leaders are educating future consumers, wh...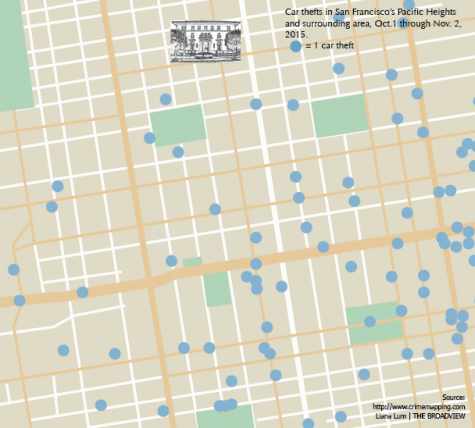 Liana Lum, Editor-in-Chief

November 5, 2015
When sophomore Sophia Davari returned with her father to their parked car on Howard Street in the Financial District, they were met with shattered glass and not with the backpack Davari had left in the car containing her homework, laptop, Beats headphones, iPad, wallet and watch. "We saw an SF ...