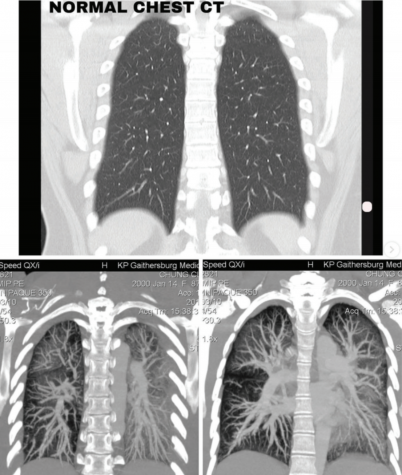 Gray Timberlake, Editor-in-Chief

February 14, 2020
Nineteen-year-old Claire Chung posted a picture of herself in a hospital bed and a scan of her lungs on her Instagram warning friends to quit vaping. The posts blew up with thousands of likes and comments, proving the success of teen consultation. "Someone put the post on their story and I clicked...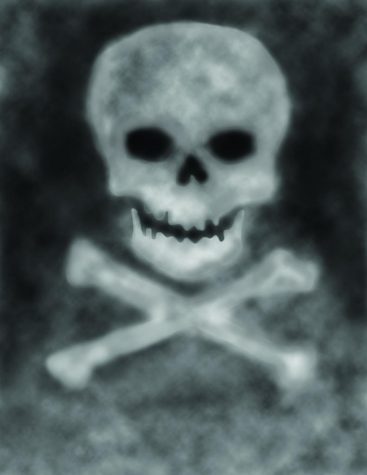 Caroline Thompson, Copy Editor

October 3, 2019
Hospitals are admitting teenagers and young adults across the nation for suffering from an apparent vaping-related respiratory injury, causing alarm bells to sound in the heads of adults, parents, students and doctors alike.  Over 1,080 cases of lung injuries related to vaping have been reported from...