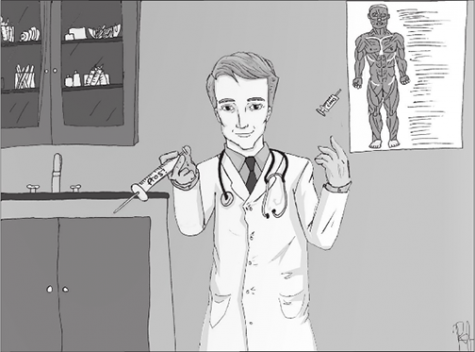 October 3, 2014
By routinely immunizing populations around the world, health professionals have completely eradicated diseases such as smallpox, and have achieved the near-disappearance of illnesses such as polio, yet many adults refuse to vaccinate themselves and their children. Vaccines are an essential agent in mai...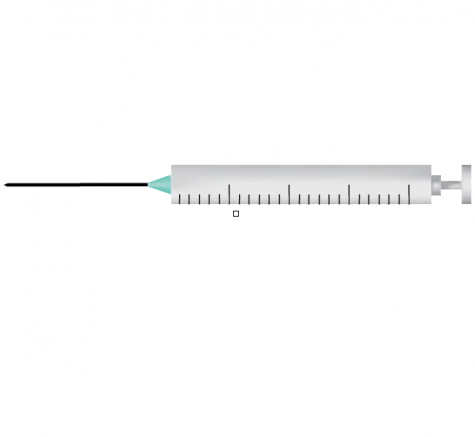 Liana Lum, Editor-in-Chief

October 1, 2014
It began with cold-like symptoms from headaches and fevers to decreased appetite. Within a couple days, bumps resembling blisters and bug bites appeared on junior Jill Cardamon, beginning at the torso and spreading to the rest of her body. When the anti-itch creams were ineffective, she knew she had chicke...