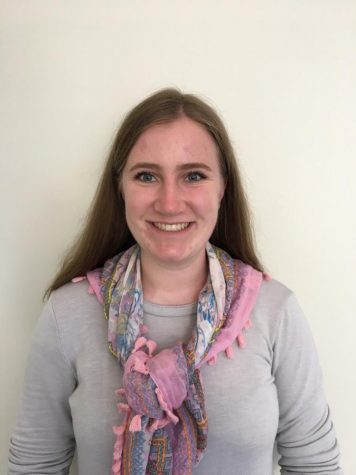 Claire Kosewic, Editor-in-Chief

March 22, 2018
Two million undocumented immigrants call California home — working here, sending their children to school here, going to church here, and paying taxes here. They are decent, hard-working individuals who are essential to the economic health of the nation. Contrary to the label often used by Presiden...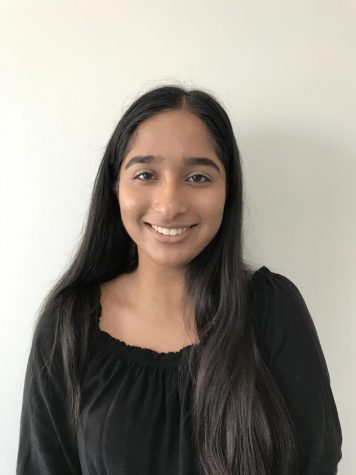 Asha Khanna, Editor-in-Chief

September 28, 2017
My biggest worry the two weeks before Senior Year began was cramming in my summer reading. My dad's — just over 30 years ago — was immigrating to America. A year prior to moving, his parents, brother and he filed their immigration request forms, adding their names to the infinitely long waiting list ...