Kendra Harvey, Managing Editor

November 9, 2015
Despite the controversy over the American Cancer Society's new recommendations that regular mammograms breast cancer screening start later, experts agree it is crucial for all women to examine their breasts and know their body for early detection and treatment of the disease. "The most important...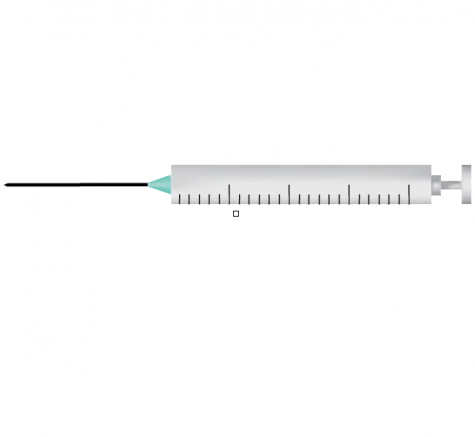 Liana Lum, Editor-in-Chief

October 1, 2014
It began with cold-like symptoms from headaches and fevers to decreased appetite. Within a couple days, bumps resembling blisters and bug bites appeared on junior Jill Cardamon, beginning at the torso and spreading to the rest of her body. When the anti-itch creams were ineffective, she knew she had chicke...