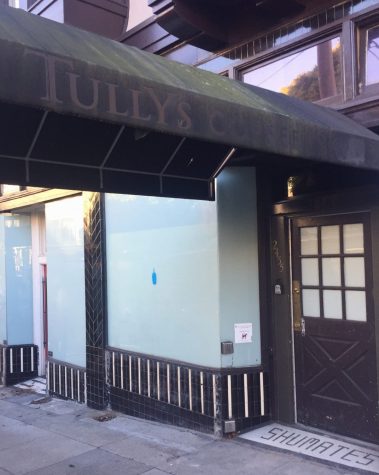 Asha Khanna, Copy Editor

January 5, 2017
Stickers of blue bottles decorating the glass windows of the vacant corner on Fillmore and Jackson streets confirm long-standing rumors that artisanal coffee company Blue Bottle will occupy the space, however complications have delayed its opening. Blue Bottle began pursuing the space three years ago, but ope...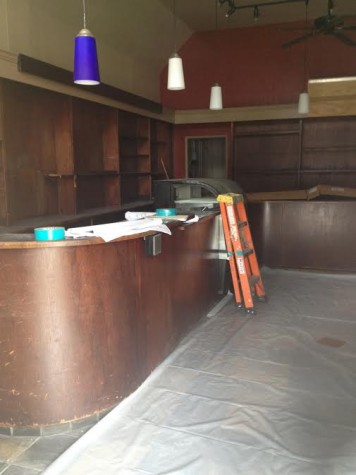 Alyssa Alvarez, Sports Editor

August 20, 2015
Coffee-­deprived students lamenting the final San Francisco Tully's location closing last November have been fueled by rumors that Blue Bottle Coffee would be moving into the Fillmore Street space, but they are about to have their hopes dashed. The artisanal coffee company is no longer...