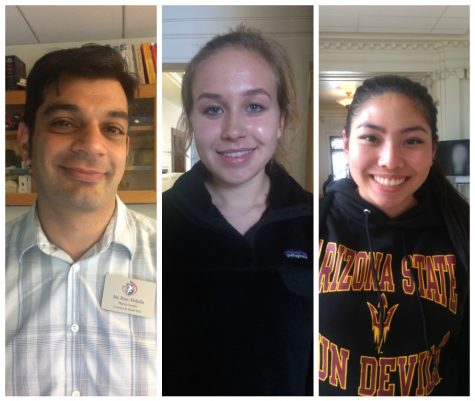 Lisabelle Panossian, Editor-in-Chief

August 23, 2016
The tragedy of a fallen gorilla garnered unexpected reactions from social media users as a social justice mission quickly transformed into a viral meme. Some sources, however, may find the repeatedly shared joke insulting. Western lowland gorilla Harambe encouraged national outcry for social just...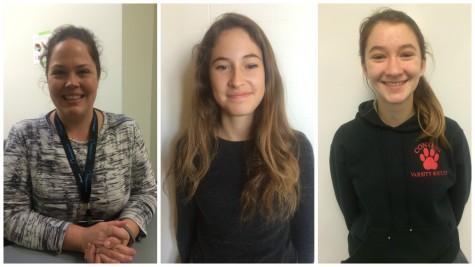 Lisabelle Panossian, Web & Social Media Editor

January 7, 2016
The latest trending hashtag on Twitter, #WasteHisTime2016, emerged as a form of flipping the stereotypical gender roles within relationships. The main concept reveals how women may lead a man into thinking that they can be in a relationship before doing or saying something to make him think otherwise. ...