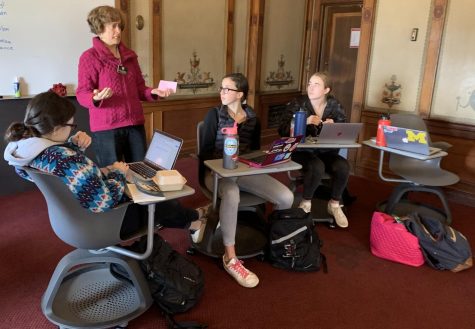 Adele Bonomi, Senior Editor

February 4, 2019
WEB EXCLUSIVE International Baccalaureate Higher Level Year I English students have been analyzing and discussing the Sophocles' Ancient Greek drama King Oedipus and learning about Ancient Greek culture. "I think what makes it interesting is the fact that Oedipus is a tragic hero," junior Miley...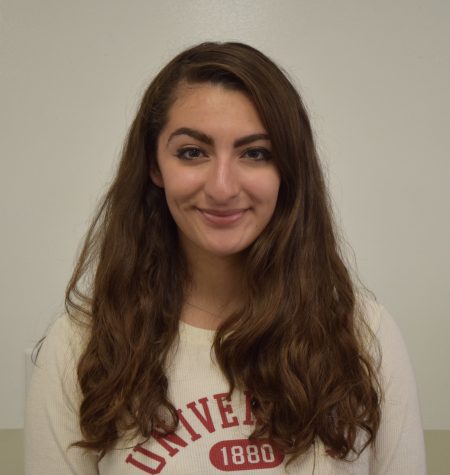 Lisabelle Panossian, Editor-in-Chief

October 31, 2016
When a photographer points a camera at the average American child, she flashes a toothy smile. When Turkish photojournalist Osman Sağırlı pointed his camera at a Syrian child refugee, her lower lip trembled as she put her hands up in defeat. She mistook the camera for a gun. Small tremoring lim...