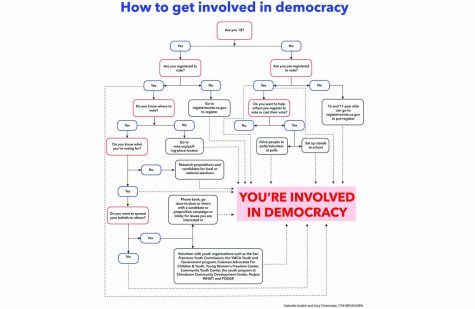 Gray Timberlake and Gabriella Vulakh

November 11, 2019
While many adults voted in the 2019 elections last week, young people across the nation are finding other ways to participate in democracy even when they are not legally eligible to vote. Youth civic engagement can include pre-registering to vote, participating in hearings at City Hall, door knocking, phone ...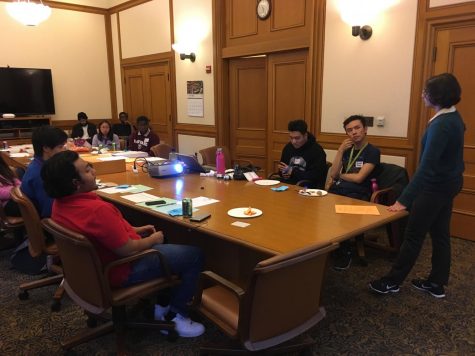 Cassie Eskicioglu, Senior Reporter

December 18, 2017
While weekly meetings at City Hall, evening conference calls, and completing community improvement projects seem like the tasks of a member of the Board of Supervisors, they are the duties of a sophomore on the San Francisco Youth Commission. "I've always known I wanted to go into politics an...