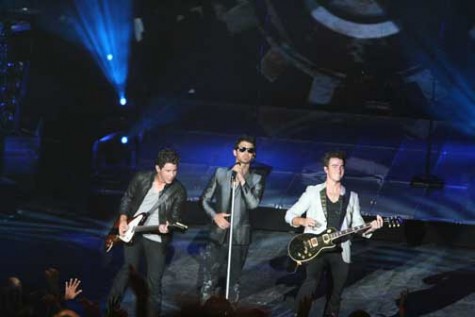 September 19, 2010
Zoe Newcomb Editor-in-Chief ...
Meet the Staff
Adele Fratesi
Sophomore Adele Fratesi is a reporter for the Broadview. Besides writing, she participates in ballet, Convent Eco Club, and enjoys spending time with friends and family.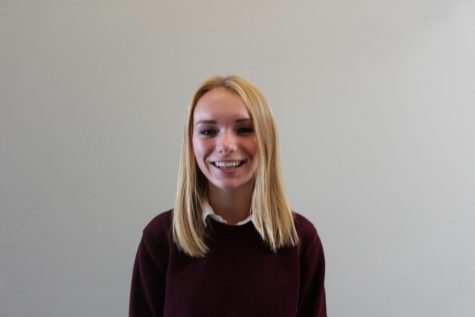 Tabitha Parent
Senior Reporter
Junior Tabitha Parent is a senior reporter for The Broadview. When not writing for the Broadview, Student Council member Tabitha can be found writing poetry or performing in school theater productions.
Keira Blattberg
Freshman Keira Blattberg is a Cub Reporter for The Broadview. Besides writing, Keira plays on the Convent volleyball team and on a club team outside of school, and is a member of the Women in Tech club.