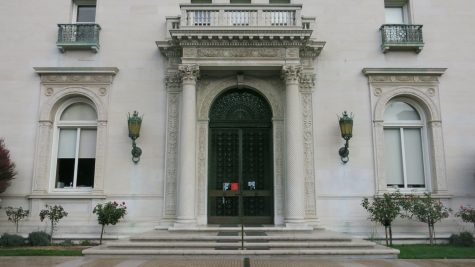 August 19, 2016
Library renovations, summer activities and rising textbook prices are few of the many areas that returning and new students catch up on as they reenter the Flood Mansion doors.
Meet the Staff
Kassie DeJean
Freshman Kassie DeJean is a Cub Reporter for The Broadview. Besides writing, Kassie enjoys swimming competitively on two teams, photography, and spending time with friends and family.
Marisa Donovan
Cartoonist
Marisa Donovan is a cartoonist. Her first cartoon for The Broadview won a prize from the California Federation of Presswomen 2019 contest.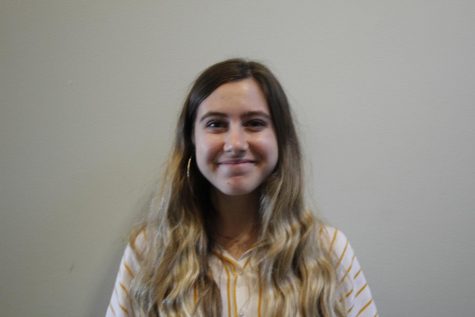 Gabrielle Guido
Senior Reporter
Gabrielle Guido is a junior and a senior reporter for The Broadview. In her free time, she enjoys baking, volunteering and plays soccer.