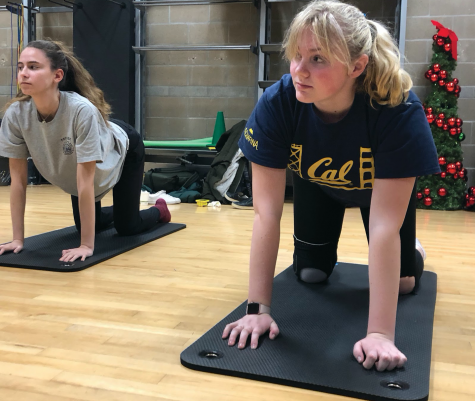 Mackenna Moslander, Reporter

February 14, 2020
Before spring sports begin and swimmers dive into the pool for the first practice of the season, the swim team is participating in preseason Kundalini yoga sessions to work on breathing and muscle strength.  Yoga can help with many skills including core strength and endurance, which are necessary...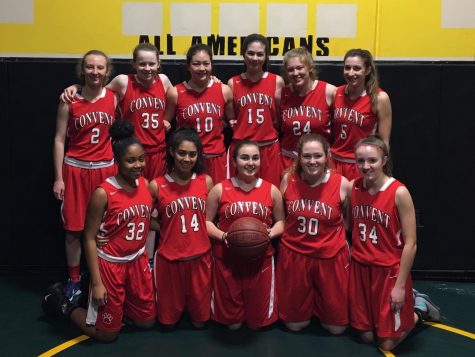 Mason Cooney, Features Editor

January 6, 2018
WEB EXCLUSIVE Varsity basketball team wrapped up a three-day tournament in Redding, California today. "We make this trip because it gives our team a chance to bond," head coach Reynolds Marquette said. "It's a fun trip, and we play some teams that we definitely don't see the rest of the year." The Cubs lost 25-67 on Thursday evening but followed with 51-48 and 53-40 wins on Friday and Saturday a...