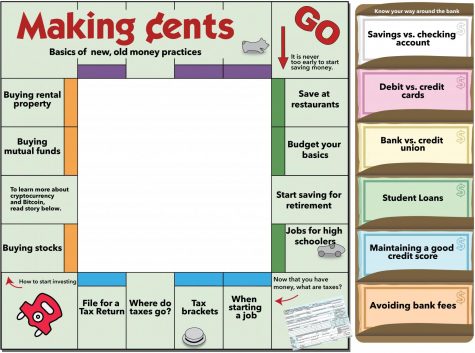 Mason Cooney, Copy Editor

February 15, 2019
Although Bitcoin is known as a potential moneymaker since it gained value by thousands of dollars in 2017, the currency was originally meant to be another form of money — the kind to pay for your Starbucks. Bitcoin, created by an entity under the name Satoshi Nakamoto, was introduced in 2009 as ...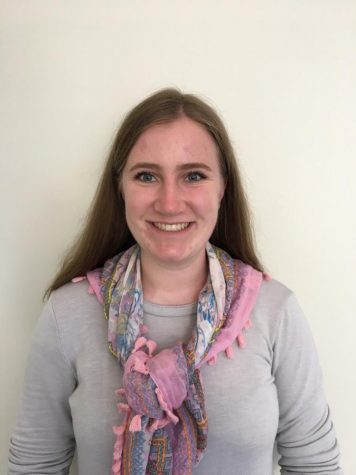 Claire Kosewic, Editor-in-Chief

February 9, 2018
I started crying on the bus last week, but not because of myself. I was crying for Arleen, Doreen, Larraine, Lamar and everyone else in the book I was reading. "Evicted," by Matthew Desmond, follows eight families in Milwaukee struggling to keep roofs over their heads. It makes a very convincing...