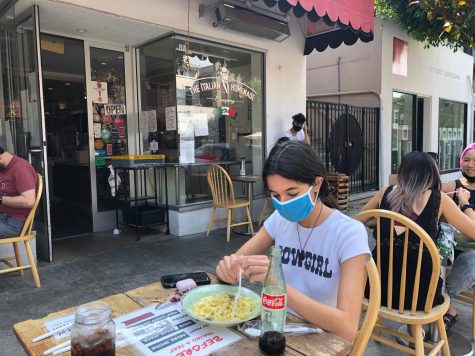 Paige Retajczyk, Senior Reporter

September 24, 2020
The decline of new coronavirus cases has resulted in the San Francisco Department of Public Health (SFDPH) allowing more businesses to open including outdoor dining as long as the restaurants follow safety precautions provided by SFDPH.  "I went to Italian Homemade on Union Street where they had outdoor dining," junior Haya Jad...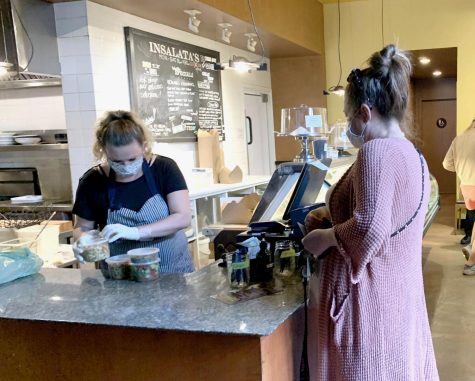 Olivia Rounsaville, Senior Reporter

May 20, 2020
Social distancing requirements due to COVID-19 created major shifts in the restaurant business, affecting the service, employees, and profits. "At the beginning it was extremely difficult because we were losing most of our clients," Guido Mastrobalo, owner of Geo Gelati, a gelato shop on Union Street s...