Tabitha Parent, Senior Reporter

March 4, 2020
WEB EXCLUSIVE While Convent students lay asleep in their beds and visions of TikTok videos danced in their heads, I woke up to the sound of my alarm clock screeching at me from across the room at the pleasant hour of 5 a.m. It was Super Tuesday and in less than an hour, I would be off in a small garag...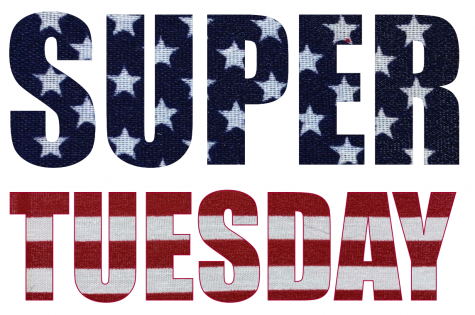 Adele Bonomi and Tabitha Parent

February 15, 2020
The March 3 California presidential primary and local elections present an opportunity for seniors to vote for the first time, but all high school students can get involved in the election process. "I'm eager to vote for the first time in the primaries because in order to have a funct...