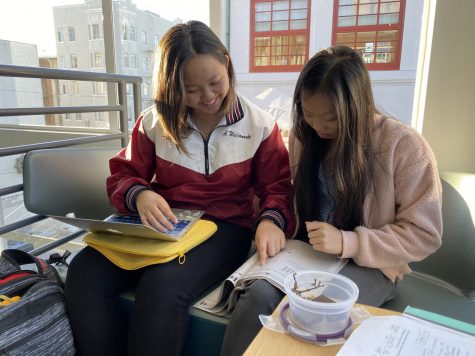 Alina Kushner, Reporter

October 10, 2019
WEB EXCLUSIVE With the Preliminary SAT exam approaching on Oct. 16, students were able to attend review sessions to discuss helpful strategies and tips with teachers to prepare for the exam.  The meetings were held both Tuesday and Wednesday during ColLab before A and E Periods. Students had the o...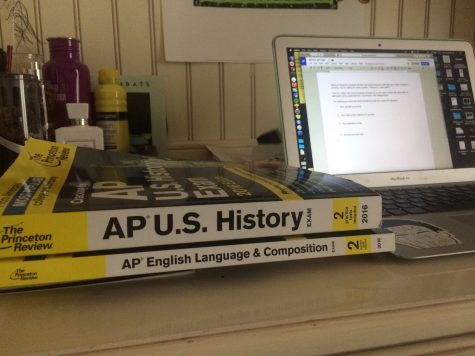 Lisabelle Panossian, Web & Social Media Editor

May 2, 2016
Advanced Placement students will take their exams this and next week and may be asking the same question when it comes to studying: "Where do I even start?" Over four million high school students sat down for an AP exam in 2015 with about 84% of test-takers being upperclassmen, according to T...