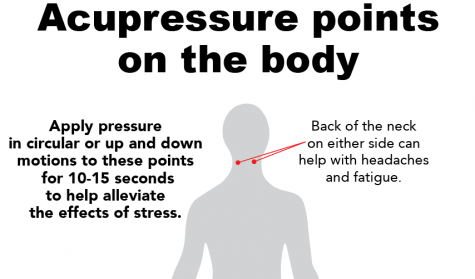 Olivia Rounsaville, Senior Reporter

April 23, 2020
WEB EXCLUSIVE Amidst the shelter in place order which instructs people to socially distance themselves, a new online learning system, and other life changes due to the COVID-19 pandemic, students may find themselves more stressed than usual which can have significant effects on the body. "Everyone has their own experiences with stress, and everyone handles stre...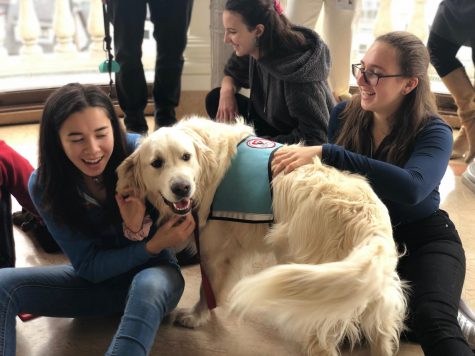 Grace Krumplitsch, Reporter

May 30, 2019
WEB EXCLUSIVE While many students were studying for exams, finishing projects, and editing essays, two furry companions visited the Broadview Campus this afternoon for a study break.   Two service dogs from the Society for the Prevention of Cruelty to Animals, accompanied by their handlers, arrived at the end of B Period...