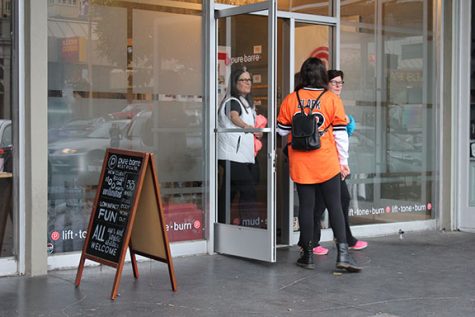 Halie Kim, Reporter

May 17, 2016
Athletes interested in a supplemental workout and teenagers looking for a low-impact exercise are increasingly turning to workouts that look more like a ballet class than a traditional routine. Created by ballet dancer Lotte Berk in London in the 1950s, barre workouts utilize the ballet barre for supp...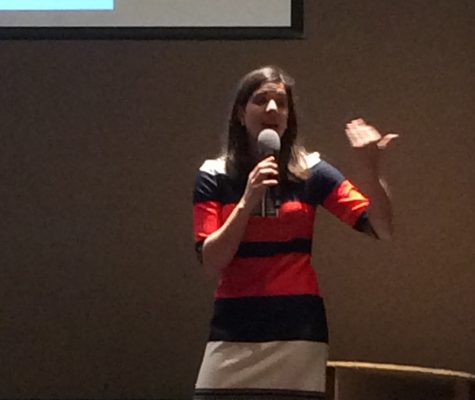 Claire Kosewic, Senior Reporter

April 18, 2016
Students gathered for a compact presentation this morning focusing on female empowerment and entrepreneurship, with the theme of encouraging students to go after their career dreams, even in male-dominated fields. Katlyn Grasso, founder and CEO of GenHERation, an interactive media company that enco...