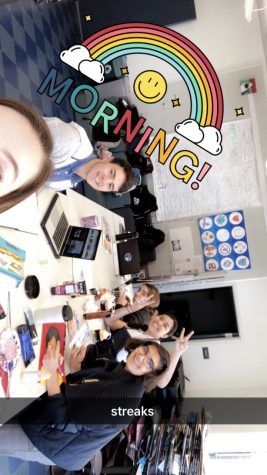 Adele Bonomi, Senior Reporter

December 13, 2018
Freshman Kelly Cronan sends a photo to 120 of her Snapchat friends everyday. Sometimes it's a photo of herself, what she is doing or who she is with, but the photo always has the same typed or hand-drawn caption with an "s" or the word "streaks." Snapchat streaks — indicated by a number n...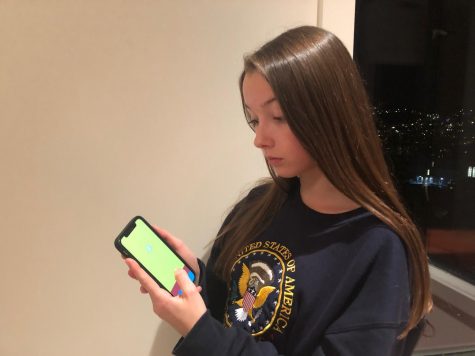 Madeline Thiara, Reporter

December 11, 2018
WEB EXCLUSIVE Students are deleting Snapchat from their phones to reduce screen time while preparing and studying for final exams. "Deleting Snapchat was a great decision for me because I spent a lot of time consumed in the app," freshman Takouhi Asdourian said. "I feel like now since Snapchat notification...