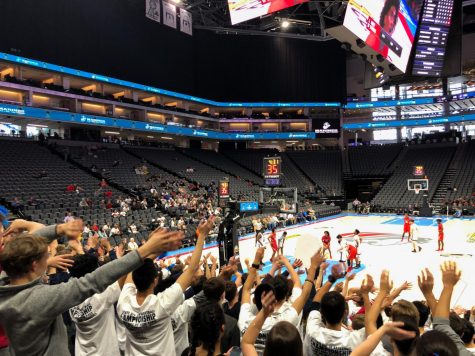 Cece Giarman and Laura Mogannam

March 23, 2018
WEB EXCLUSIVE After a game filled with cheers and nail-biting moments from a crowd of over 400 Convent & Stuart Hall community members, the Stuart Hall Knights lost the 2018 CIF State Boys Basketball Championships 62 to 74, against Southern California's View Park Knights. "How a school or commun...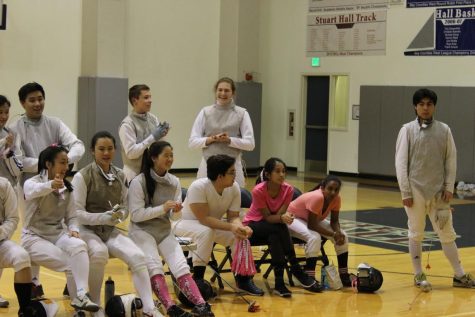 Darrean Loy, Reporter

May 17, 2016
Although half of the Convent and Stuart Hall fencing team were first-time competitors, it exceptionally wrapped up the season, winning the Fencing City Championship for the second consecutive year and having the only sophomore captain of any spring sport place first in the All-State Invitational. "It was e...