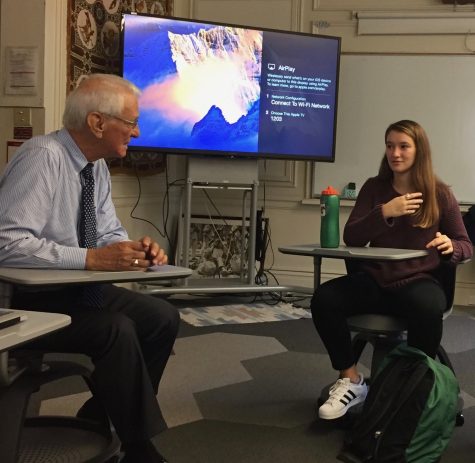 Cassie Eskicioglu and Mary Perez

October 27, 2016
Student Council met during lunch to discuss both the inspiration for the annual sophomore trip to Costa Rica and plans for possible future class trips. President Ann Marie Krejcarek helped to create a Costa Rica trip for high schoolers while working at St. Andrew's School in Boca Raton, Florida, as an opport...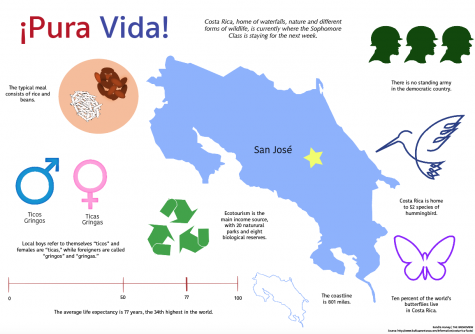 Kendra Harvey, Managing Editor

January 19, 2016
The quieter hallways around the locker room and the Center leave the freshmen, juniors and seniors to think about the sophomores as they travel through Costa Rica. The annual trip started with the current Senior Class, and includes jumping off notoriously high waterfalls, horseback riding and meeting...