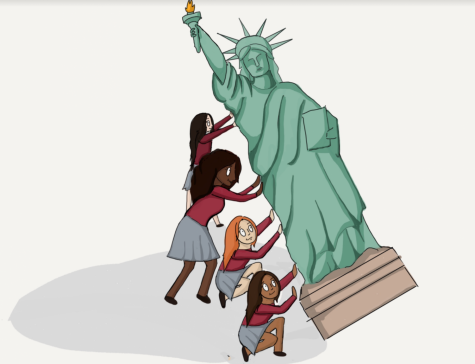 June 2, 2020
WEB EXCLUSIVE A flood of virtual and real-life protests have surfaced in the days since the death of George Floyd, an African-American man who died after former Minneapolis police officer Derek Chauvin knelt on his neck during his arrest.  The first posts to surface included artistic renderings of Georg...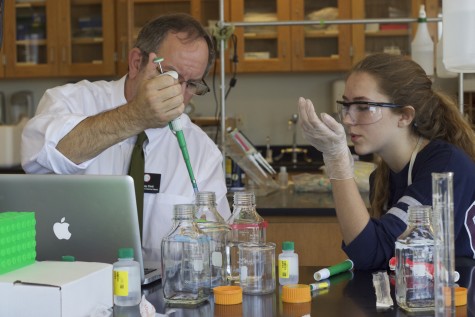 Lisabelle Panossian, Web Editor

October 1, 2015
Senior Class teachers have made shifts in English, theology and Conservation Biology courses, giving students more independence in selecting their course of study and hopefully battling inevitable "senioritis." "We are looking to keep seniors interested throughout the entire year," English department chair Rachael Denny said. "One way we are hoping to encourage that is by c...