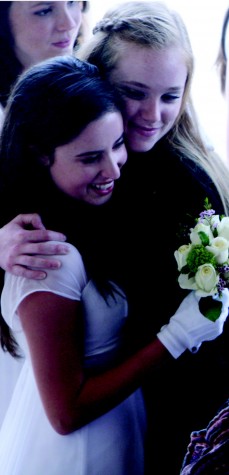 May 26, 2012
Rebecca Lee Editor-in-Chief Forty-five seniors dressed in different-styled, tea-length white dresses are scheduled to receive their high school diplomas next Friday during Commencement as friends and family watch from both the Main Hall and the Syufy Theatre. Each graduate usually receives s...
Tags: Belvedere, Briana Wilvert, Caitlin Martin, Canada, Commencement, Congé, Convent of the Sacred Heart Elementary School, Convent of the Sacred Heart of Halifax, Deschesne Academy of the Sacred Heart, Flood Mansion, Main Hall, Nebraska, New York University, Nova Scotia, Omaha, Paul Pryor-Lorentz, Prize Day, Rachel Simpson, RSCJ, Senior Tea, Seniors, Sister Anne Wachter, Sister Wachter, Syufy Theatre, Trojan, University of Southern California, Ustream
Meet the Staff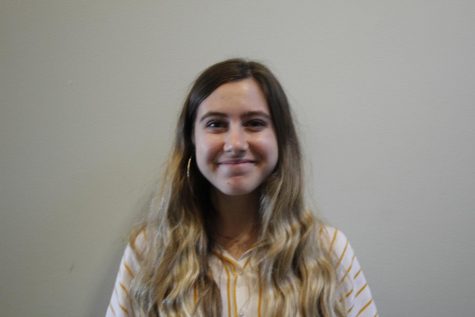 Gabrielle Guido
Senior Reporter
Gabrielle Guido is a junior and a senior reporter for The Broadview. In her free time, she enjoys baking, volunteering and plays soccer.
Madeline Thiara
Components Editor
Sophomore Madeline Thiara is the components editor for The Broadview. When not writing for the publication, she runs cross-country and track and field. Madeline is also a member of the Wellness Wisdom...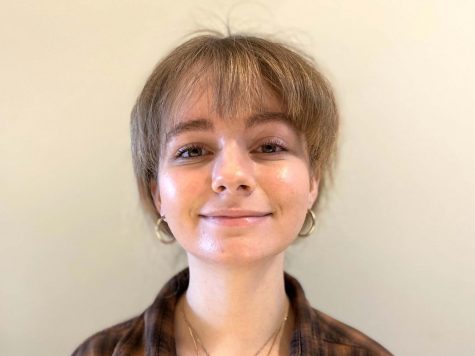 Celeste Salvadori-Roam
Celeste Salvadori-Roam is a first-year reporter for the Broadview. Outside of school, she enjoys pottery, gardening and spending time with friends and family.