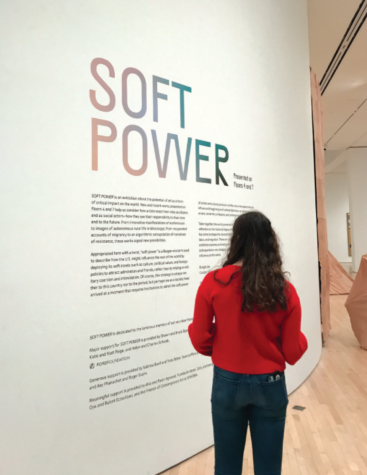 Alina Kushner, Reporter

February 13, 2020
Photographs of immigrating families, abstract paintings and films by global artists make up "SOFT POWER," a new exhibition at the San Francisco Museum of Modern Art. While power typically influences and affects one's actions, soft power is the more narrowed ideology that cultural aspects can...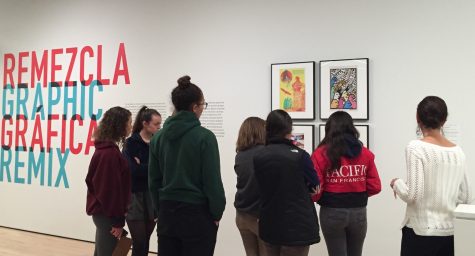 Thomasina Akamine, Photographer

December 19, 2016
February 16, 2011
Rebecca Lee Reporter The Asian Art Museum announced a proposal to fix its $120 million bond debt on Jan. 6, allowing the museum to continue to host special exhibits that the City of San Francisco alone could not provide. "In short, the proposal reduces the foundation's long term debt, and pro...