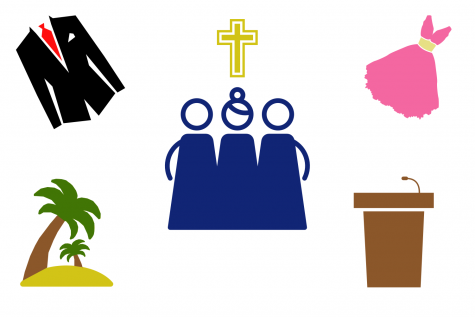 Liana Lum, Editor-in-Chief

January 11, 2016
With half of the year already over, classes planned upcoming trips and events during the first class meetings of 2016. "Sophomores are looking forward to Costa Rica, and juniors are looking into their Father Figure Dance," Director of Student Life Devin DeMartini Cooke said. "Seniors are looking forward to t...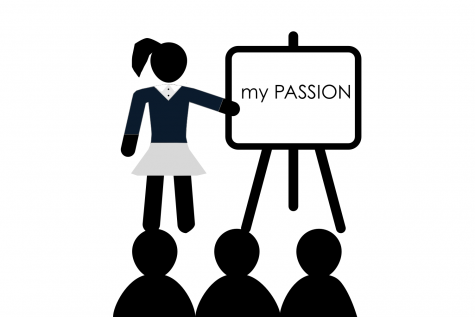 India Thieriot, Assistant Copy Editor

November 5, 2015
Monday morning assemblies will soon be incorporating three to five minute presentations by seniors on a topic of choice as of Nov. 9. "We had some experience with students sharing about service," Student Activities Director Devin Demartini Cooke said. "It was really nice to have that student...