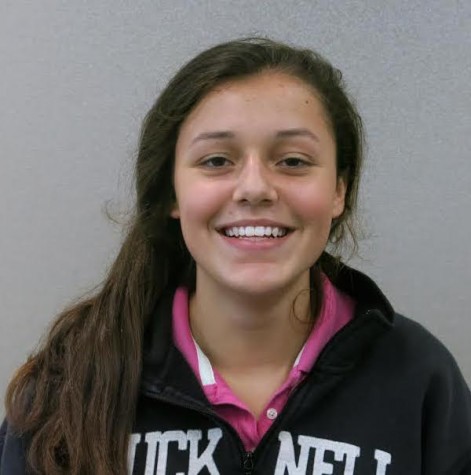 Alyssa Alvarez, Sports Editor

November 5, 2015
In every gym or field I have ever been to, there is always that one parent screaming at the top of his or her lungs at their child, the referee or even the coach. "Put my kid in!" "That's a foul!" "Finish with your left!" I can recall a time in the fourth grade when I was playing in a ...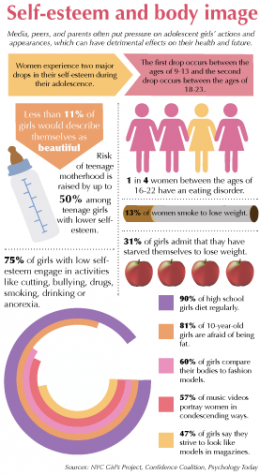 Madison Riehle, Editor-in-Chief

February 13, 2014
Being bombarded with messages from their friends, parents, boys and especially social media can take a toll on the way a girl perceives herself in the mirror at the end of the day. These "role models" can give off the message that the reflection a girl sees isn't good enough, leading to detrimental...