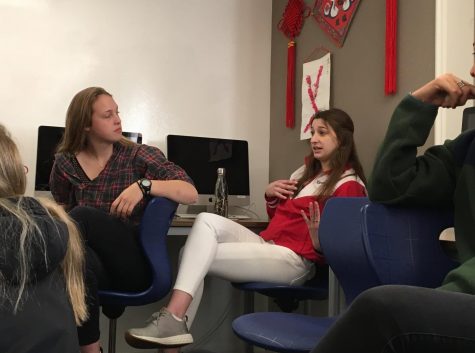 Mason Cooney, Features Editor

March 5, 2018
WEB EXCLUSIVE In light of the recent school shooting at Marjory Stoneman Douglas High School in Parkland, Florida, juniors discussed their opinions about gun violence in their Theory of Knowledge class this morning. "The ability to have discussions is really important," Theory of Knowledge teacher...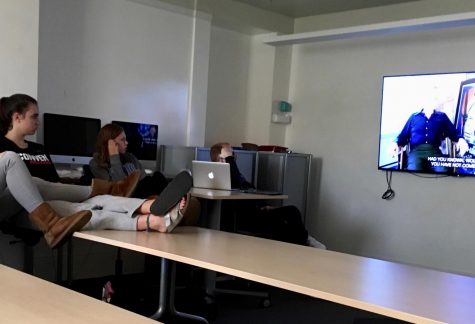 Mary Perez, Senior Reporter

October 6, 2017
WEB EXCLUSIVE In recognition of the recent Las Vegas shooting, a junior Ethics class, taught by Paul Pryor Lorentz, watched the documentary "Bowling for Columbine" and discussed their opinions on gun control. "'Bowling for Columbine' is something I've shown the past few years I've been teaching here," ...