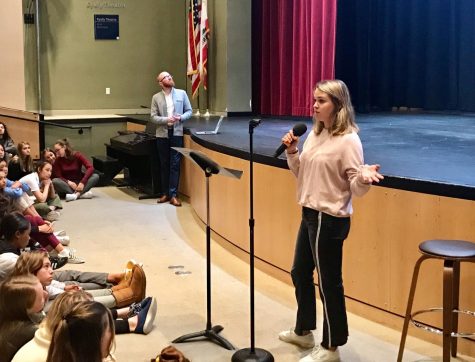 Sophia Aeby, Video Editor

September 10, 2018
WEB EXCLUSIVE Students presented 20 out of 37 total clubs within Convent & Stuart Hall today, both single-sex and coed, during an assembly in Syufy Theatre. "I have noticed that the clubs that have the greatest level of consistency have the greatest impact," Co-chair of Community Life Paul Pryor Lor...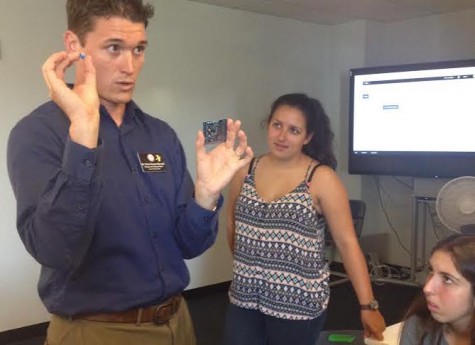 Kendra Harvey, Managing Editor

August 20, 2015
Members of the newly founded Robotics Club met this past weekend in Siboni's math classroom and physics lab to start the club's brainstorming process and to explore ideas ranging from toothbrushes with prefilled toothpaste to a robot that can braid hair. "I really like STEM, and the...