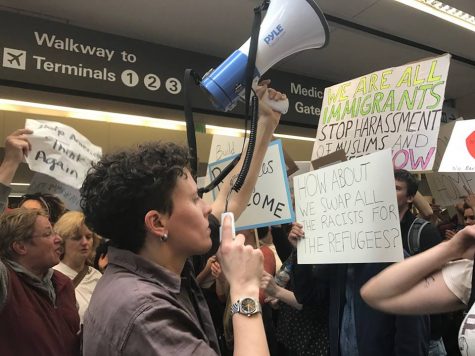 Editorial Board

February 1, 2017
Freedom includes the opportunity for prosperity, success and an upward social mobility for families and children achieved through hard work in a society with few barriers. It is not a mere opinion — it is the American Dream. President Donald Trump signed an executive order on Friday indefinitely barring all refugee a...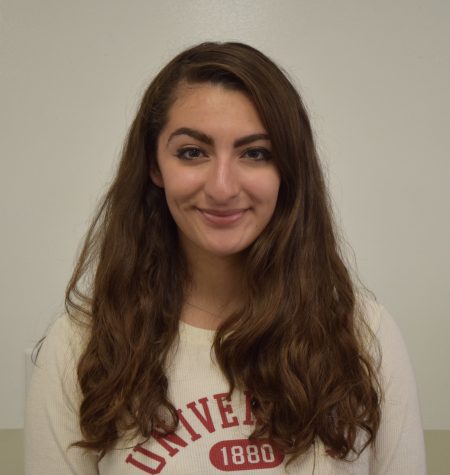 Lisabelle Panossian, Editor-in-Chief

January 5, 2017
BART rider Ivet Lolham thought she was having a regular phone conversation on the train one afternoon as she left work — until she became a victim of verbal harassment by her fellow passenger. Little did Lolham know, having her conversation in Assyrian was her greatest "mistake." The Northeast...