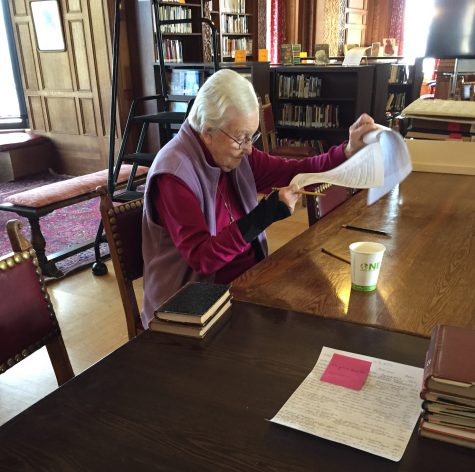 April 14, 2016
The former director of schools revisited to organize and categorize archival documents — some dating back to World War II. "These photographs, many of which I had taken, were very interesting to see again," former Director of Schools Sister Mary Mardel, RSCJ said. Mardel reviewed a timelin...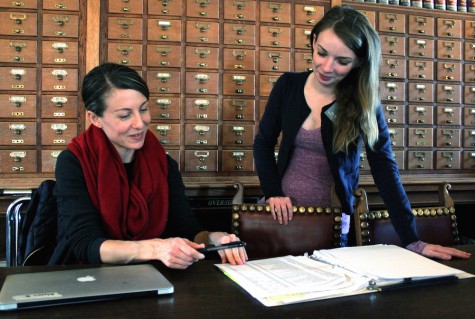 Lisabelle Panossian, Web & Social Media Editor

December 10, 2015
A newly-hired librarian duo for both Convent and Stuart Hall high schools are now in charge of the archival content within both schools, some shelved away for over a century. Lead Librarian Alyson Barrett-Ryan and Associate Librarian Reba Sell started working for both high schools in late November and a...