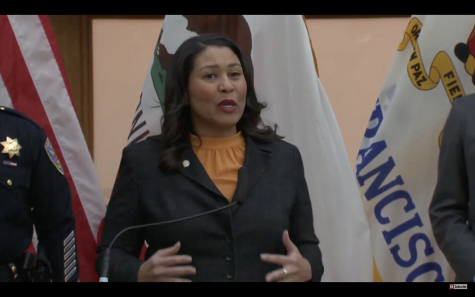 Charlotte Ehrlich, Grace Krumplitsch, Gray Timberlake, and Gabriella Vulakh

March 16, 2020
WEB EXCLUSIVE San Francisco Mayor London Breed announced today via a YouTube live stream that a "shelter in place" order for all San Francisco residents effective midnight tonight, requiring them to stay home except for essential needs in order to slow the spread of the virus until at least April ...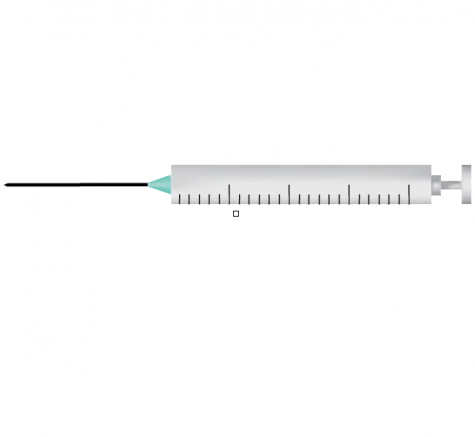 Liana Lum, Editor-in-Chief

October 1, 2014
It began with cold-like symptoms from headaches and fevers to decreased appetite. Within a couple days, bumps resembling blisters and bug bites appeared on junior Jill Cardamon, beginning at the torso and spreading to the rest of her body. When the anti-itch creams were ineffective, she knew she had chicke...