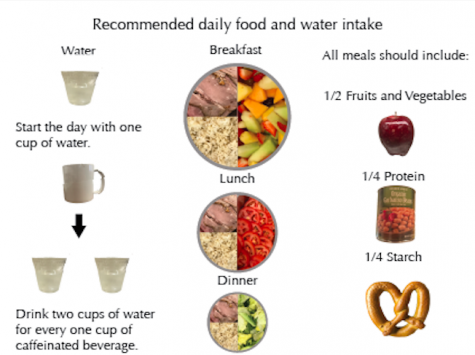 Gabriella Vulakh, Senior Reporter

September 27, 2017
Similar to many Americans, sophomore Jade Despanie skips breakfast and considers dinner to be her most important meal of the day. "I don't eat breakfast because I don't really have enough time, and sometimes I'm not even that hungry," Despanie said. Breakfast can have a direct correla...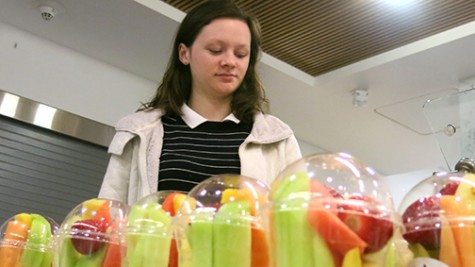 Kendra Harvey, Managing Editor

February 5, 2016
A sleepy teenager's growling stomach at the end of first period and her filling up on sugary, fatty foods can be attributed to staying up past midnight doing homework, sleeping through her alarm, rushing to get ready in the morning and skipping a crucial breakfast. Yet, finding time to eat a protein-filled br...