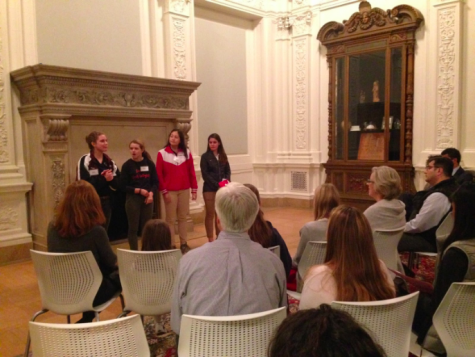 Emily Kanellos and Elizabeth Worthington

November 3, 2016
Seventh and eighth graders visited the Broadway campus tonight for this fall's last Open House for prospective students and their parents. Admissions Director Allyson Maebert organized the event that she began planning  at the end of August. "Open House serves an opportunity for families and students to ...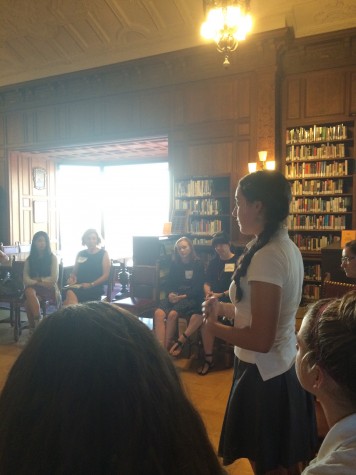 Liana Lum, Editor-in-Chief

September 21, 2015
Prospective students and their families filled the third floor of the Flood Mansion during today's Admissions Information Night, kicking off the high school admissions season.   "The purpose of the Info Night is to give a chance for families to have a deeper discussion about the student expe...