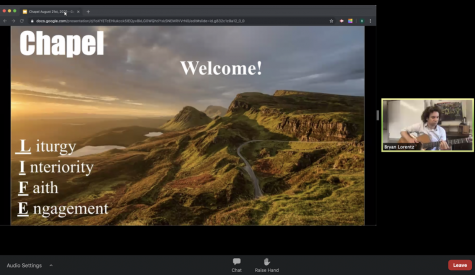 Elise Vulakh, Senior reporter

August 21, 2020
WEB EXCLUSIVE Students gathered virtually for Convent and Stuart Hall's first Chapel of the year. The gathering was focused on celebrating life, students virtually connecting in the midst of a global pandemic.  "This was the first gathering since the welcome assembly where we got to meet the ne...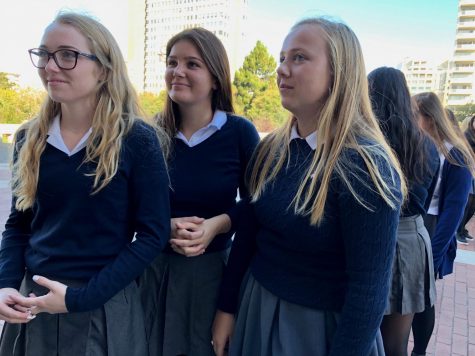 Caroline Thompson, Reporter

September 28, 2017
Students, alumnae, parents, faculty and staff from the four divisions celebrated Mass of the Holy Spirit, the first Mass of the year, at the Cathedral of Saint Mary of the Assumption. "When we first went in, everyone settled in pretty quickly," sophomore Mallinali Cervantes said. "I appreciate the ev...