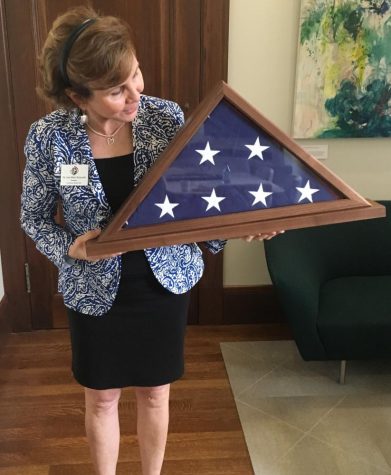 Jordan Russell, Senior Reporter

September 28, 2017
When President Ann Marie Krejcarek found a package waiting for her one day in the middle of June, she was surprised to find that the person who sent it was House Minority Leader Nancy Pelosi, whose four daughters all graduated from Convent. "It was a little bit out of the blue," Krejcarek said....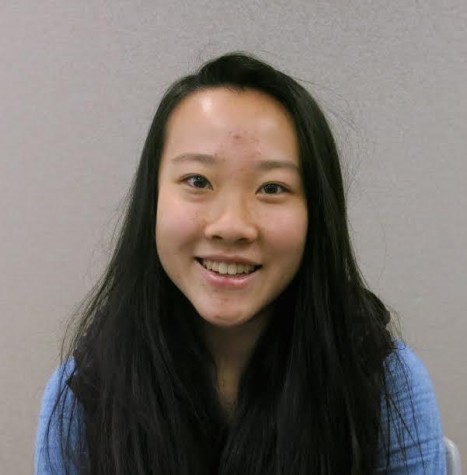 Liana Lum, Editor-in-Chief

March 15, 2016
From Pope Francis' urge to protect our Earth in "Laudato Si" to Leonardo DiCaprio's Oscar acceptance speech about climate change, global warming is garnering increasing attention from public figures. Scientists have warned of climate change and its consequences for years, including a rise in...