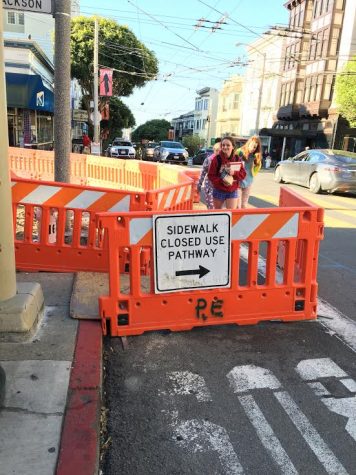 Kendra Harvey, Managing Editor

April 20, 2016
Construction surrounding campus is one of many projects happening around the City, affecting schools and the residential communities. Difficulty with parking increased for faculty and student drivers in an already limited parking area, as well as created more noise and obstacles for upperclassmen...
Charlotte Ehrlich, Editor-in-Chief
September 25, 2020 • No Comments
It's one thing to sit in your room in September of your senior year seeing your friends and teachers through your computer screen — we've gotten used to that now. But...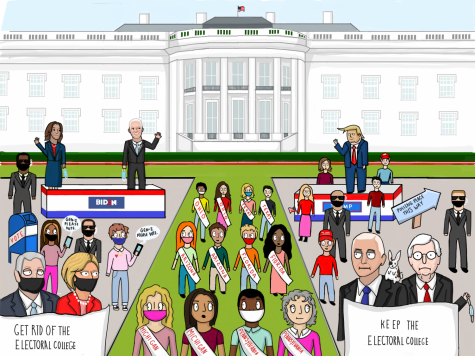 September 25, 2020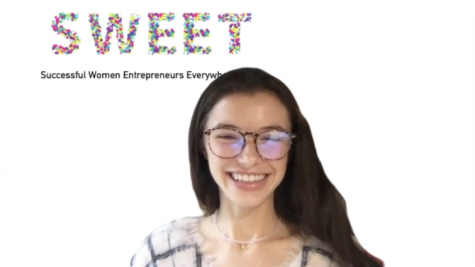 September 24, 2020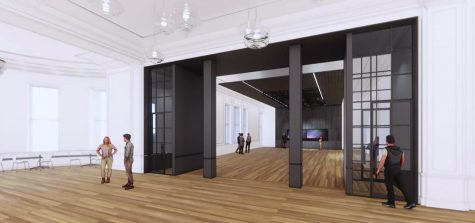 Little Theater returns to roots
September 24, 2020