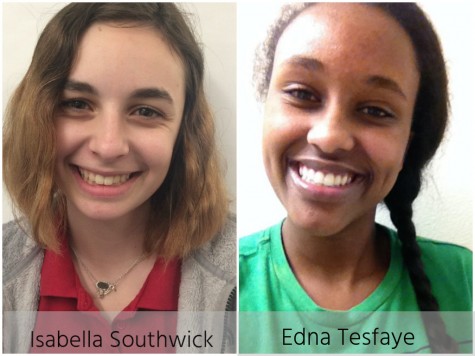 Catherine Dana, Senior Reporter

March 1, 2016
Academy Awards host Chris Rock directly addressed the topic of #OscarsSoWhite in a monologue on why he decided against declining the offer host the award show. He additionally addressed why the issue arose, what he felt would be solutions to the accusations of racism in Hollywood and satirized oth...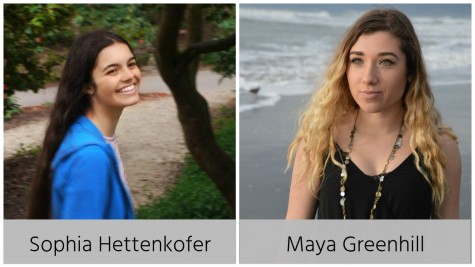 Catherine Dana, Senior Reporter

January 25, 2016
For the second year in a row, Academy award nominees lack diversity — creating the trending hashtag #OscarsSoWhite. Some actors are responding by boycotting, protesting and public voicing their opinions about the ceremony. The following Saturday Night Live sketch also grants a more satirical outlook on the Academy awards ...