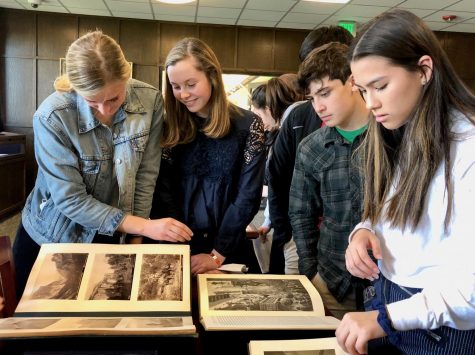 Mary Perez, Senior Reporter

March 7, 2018
WEB EXCLUSIVE Junior International Baccalaureate students left campus yesterday for F and G Periods to visit the University of San Francisco's library to help them begin research for their Extended Essays. "USF's strong connection to Schools of the Sacred Heart, coupled with the fact that it has an a...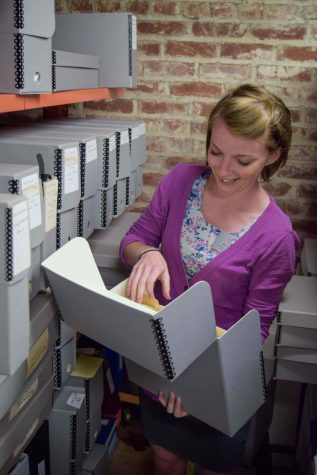 Grace Ainslie, Senior Reporter

May 18, 2016
Old uniform pictures and architectural blueprints of the Flood Mansion, previously hidden away in the attic of the Grant House, will become accessible by computer as the Archives are digitized. "Just think school history and we have it," Associate Librarian Reba Sell said. "Whether it's b...