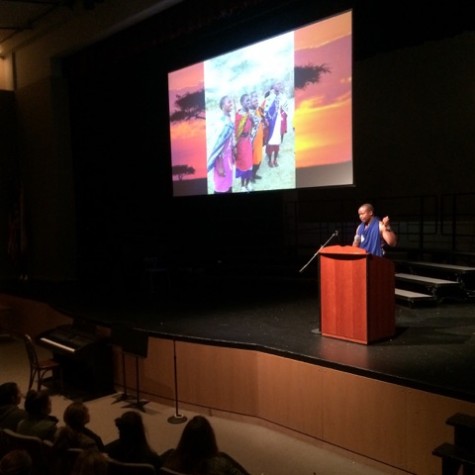 Halie Kim, Reporter

December 12, 2015
Yesterday in the Syufy Theatre, Gerald Sayilel Murero, a Maasai warrior visited from southeastern Kenya to talk about a girl's life in Kenya. "I think it's really cool, especially because you don't know what it's like until you've been there," sophomore Francesca Petruzzelli said. "I c...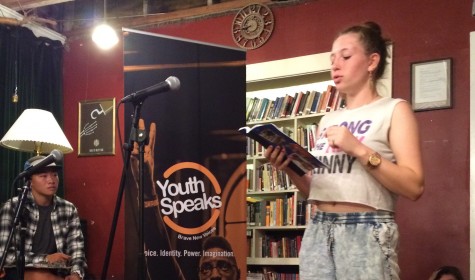 India Thieriot, Assistant Copy Editor

October 5, 2015
From the outside, a passerby might think it to be a closed pirate shop, but inside 826 Valencia, behind the pirate-themed paraphernalia, people of varying ages from all over the city gather on a bi-monthly basis to observe an under 21 open-mic night hosted by Youthspeaks. The non-profit organizat...