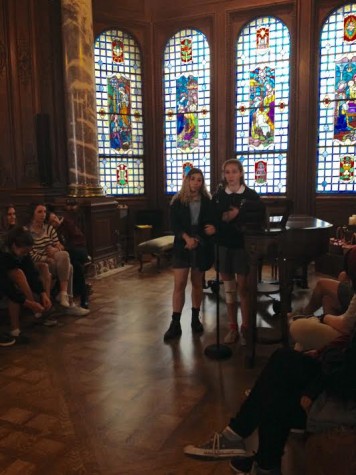 Kendra Harvey, Managing Editor

October 23, 2015
Although wearing the "Women's Sacajawea Indian Maiden Costume" may seem harmless on Halloween, the National Honors Society is bringing awareness about cultural appropriation during this time. NHS president Catherine Heinen and club member Maya Greenhill spoke during Chapel today to present the issue ...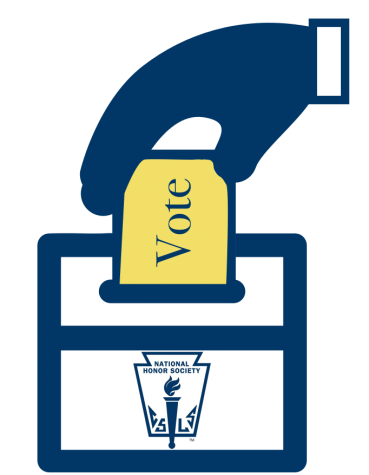 Liana Lum, Editor-in-Chief

October 21, 2015
Update: Catherine Heinen has been elected as NHS president. Results of the National Honors Society election for office positions will be released today after members voted for candidates during lunch, determining leadership for the academic and volunteer centered club. Seniors Serafina Cinti an...