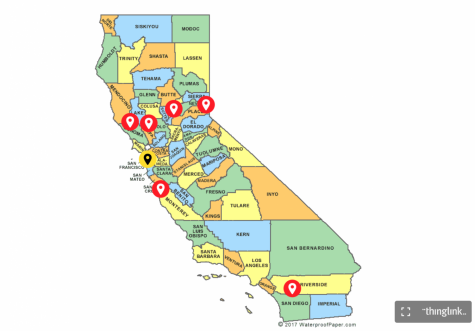 Gabrielle Guido, Senior Reporter

April 27, 2020
With the close proximity of people at overwhelmed food stores and local beaches, some families are moving outside of the city for shelter-in-place seeking an escape from city life.  San Francisco's shelter-in-place order was extended today to May 31 by Mayor London Breed, providing more time an...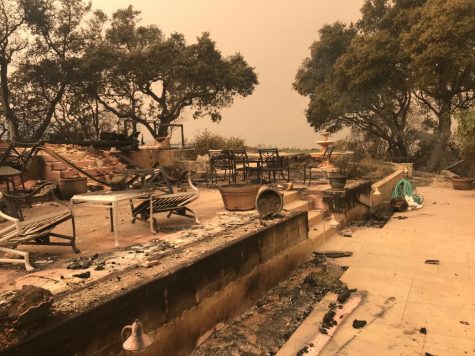 Sophia Aeby, Reporter

October 10, 2017
WEB EXCLUSIVE A series of fires in the North Bay that began over the weekend have covered over 119,000 acres and affected 1,500 homes, businesses and structures. With 40,000 people evacuated, 99,000 without power and 15 reported deaths, the fire has turned into a national crisis. Junior Sofia Pir...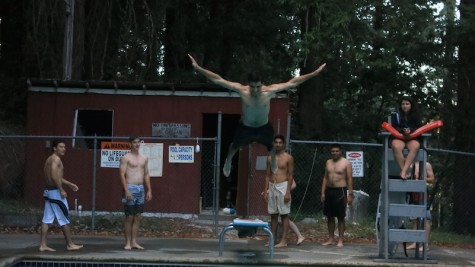 Bea D'Amico, Photographer

September 3, 2015