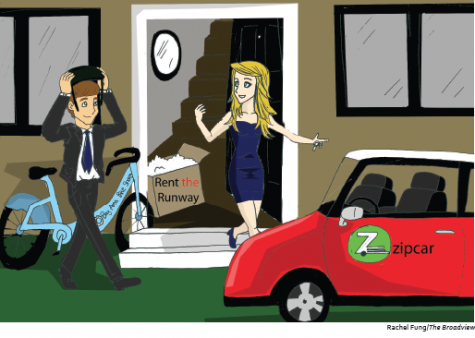 November 7, 2013
Madison Riehle Editor-in-Chief The virtual world has moved to reality for a generation that has grown up with Myspace and Facebook, sharing music and pictures, and updating "friends" on the latest meals. Sharing services such as Bay Area Bike Share, Zipcar and Rent the Runway provide young a...
Charlotte Ehrlich, Editor-in-Chief
September 25, 2020 • No Comments
It's one thing to sit in your room in September of your senior year seeing your friends and teachers through your computer screen — we've gotten used to that now. But...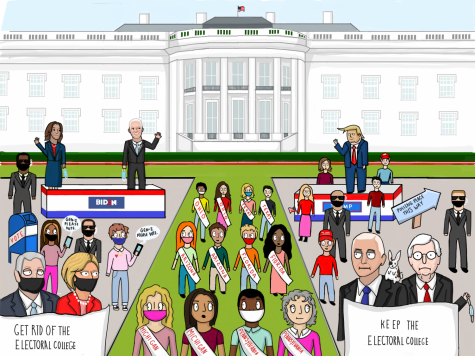 September 25, 2020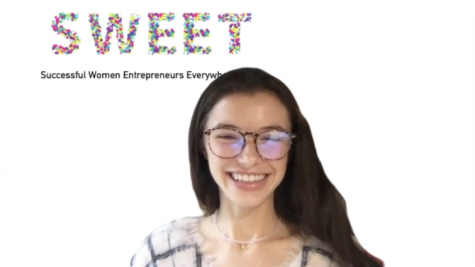 September 24, 2020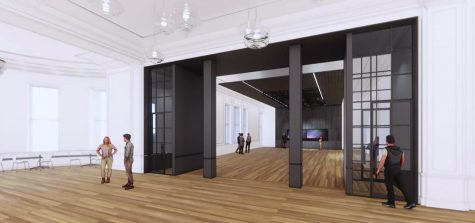 Little Theater returns to roots
September 24, 2020